Posted:
April 10th, 2019
Comments: 0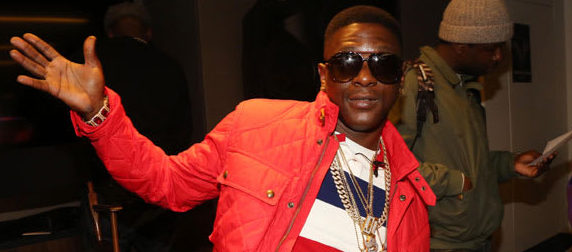 UPDATED 4/9/19: Boosie Badazz has been released from jail after posting $3,500 bond, according to TMZ.
It was previously reported that former New York Jets player Antonio Allen was arrested alongside Boosie on Monday; however, a number of outlets have since confirmed that this Allen is Boosie's bodyguard, not the ex-NFL athlete.
Read the original story below.
On Monday afternoon Boosie Badazz (real name Torrence Hatch), along with his bodyguard Antonio Allen, was arrested following a traffic stop in Newnan, Georgia. He is reportedly facing felony drug and firearm charges after investigators found marijuana and a loaded gun in their car.
Read More