Posted:
April 14th, 2018
Comments: 0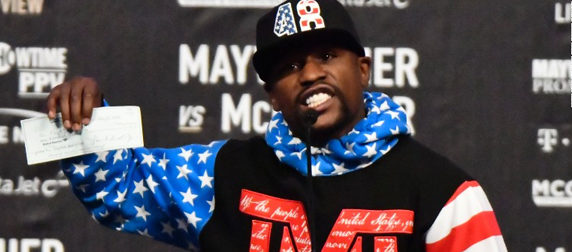 (CNN)A bodyguard for boxing champ Floyd Mayweather is recovering at an Atlanta hospital after being shot in the leg outside a hotel early Monday, police said.
It doesn't appear to be a random incident. Investigators say there are indications "the shooter was targeting the victim's vehicle," according to an Atlanta Police Department news release.
The bodyguard was in a convoy of three cars that was traveling to a hotel in the city's tony Buckhead neighborhood just after 3 a.m. ET, said Officer Lisa Bender, APD spokeswoman.
Read More