Posted:
November 30th, 2017
Comments: 0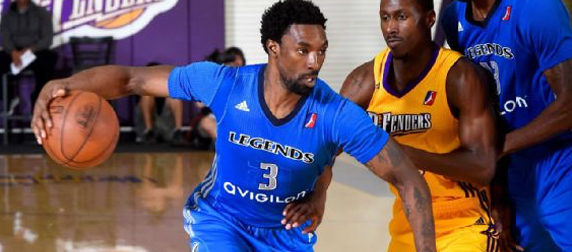 Former NBA guard Ben Gordon was released on $50,000 bail early Tuesday after spending the weekend in jail in Los Angeles on a felony robbery charge, the latest in a recent string of troubling incidents.
Gordon, 34, was accused of punching the manager of a downtown apartment complex where he is renting, pulling a knife on the man and taking money that Gordon said was his security deposit.
The arrest occurred on Saturday. His agent, Raymond Brothers, declined to comment.
Read More