Posted:
April 10th, 2019
Comments: 0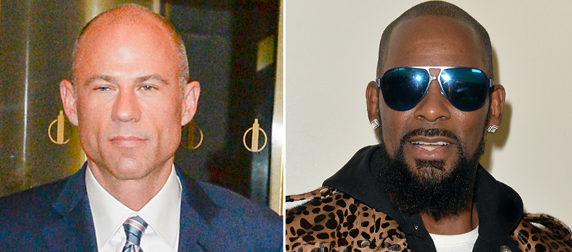 Lawyer Michael Avenatti says that he has given prosecutors a second tape allegedly showing singer R. Kelly engaging in sexual acts with a minor.
Avenatti, 48, says he is currently representing seven clients —  three alleged victims, two parents and two "whistleblowers" — in the investigation against Kelly, 52.
On Tuesday, the lawyer shared a tweet detailing the alleged contents of the tape, including the claim that Kelly repeatedly referenced the 14-year-old victim's age and used graphic language. Avenatti added that his team has "substantial evidence" that alleges Kelly has previously attempted to hide this tape from prosecutors.
Read More