Posted:
July 23rd, 2018
Comments: 0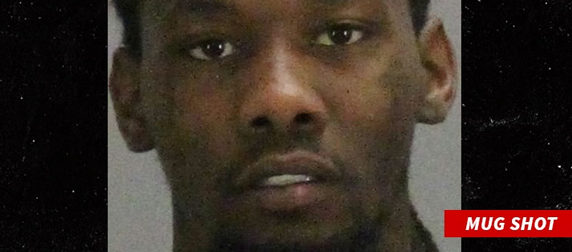 7/21 7:30 AM PT — Bail was just set at $17k.
7/21 6:47 AM PT — Police say Offset had 3 handguns in the vehicle and $107,000.
3:46 PM PT — Offset was hit with 4 charges … possession of a firearm by a felon, possession of a weapon during a crime — both felonies — and possession of marijuana (one ounce or less), and an improper lane change … both misdemeanors.
The rapper was apparently pulled over for the lane change, not for tinted windows.
Read More