Posted:
April 18th, 2018
Comments: 0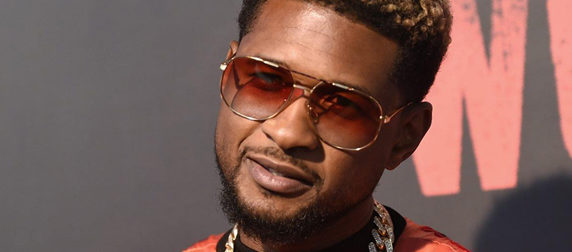 Usher is reportedly out $820,000 thanks to some sticky-fingered swipers.
The "Yeah!" singer's Los Angeles-area home was robbed late last month, according to a police report filed by his estranged wife Grace Miguel and obtained by The Blast.
Miguel reportedly alleged that the housekeeper alerted her to an apparent break-in after finding various foot and hand prints throughout the home, which is currently on the market. She also noted that security camera footage was missing, too.
Read More